PON TUS PASIONES AL SERVICIO DE TU FUTURO
SPORTS DATA CAMPUS ES UNA MARCA REGISTRADA DE:




Los principales profesionales del Big Data y la tecnología aplicada al Deporte, a nivel internacional, se suman a nostr@s, para contribuir a crear el Mayor Campus de Formación especializada en Analítica Avanzada aplicada al Fútbol, Big Data y Tecnología deportiva del mundo.
Claustro docente, expertos y colaboradores
Aprende y disfruta junto a los profesionales que colaboran con nosotros en todos nuestros programas y eventos, haciendo posible un proyecto único, convirtiendo el Sports Data Campus en una experiencia formativa inigualable y única.



Expertos colaboradores en MasterClass y Eventos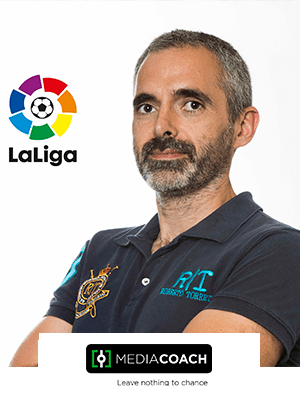 Roberto López del Campo
Coordinador Proyecto Mediacoach & Área de Investigación Deportiva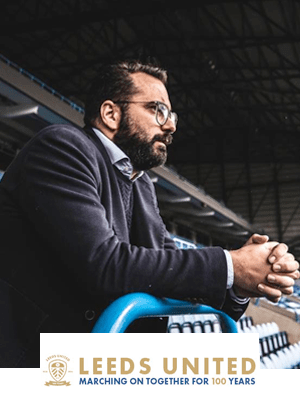 Víctor Orta
Director Deportivo en Leeds United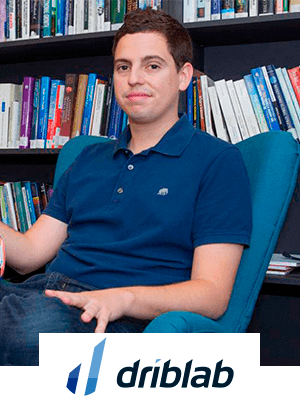 Salvador Carmona
CEO de DribLab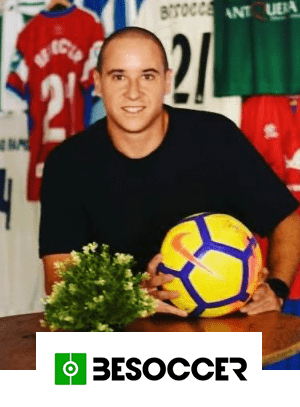 Manu Heredia
CEO de BeSoccer y ProFootbal DB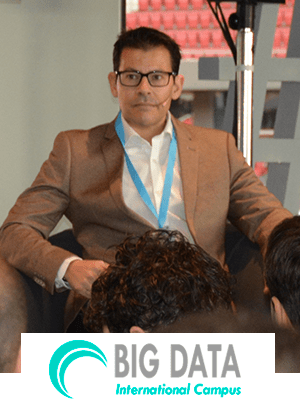 David Sáez
Director Ejecutivo del Big Data International Campus (ENIIT / Sports Data Campus)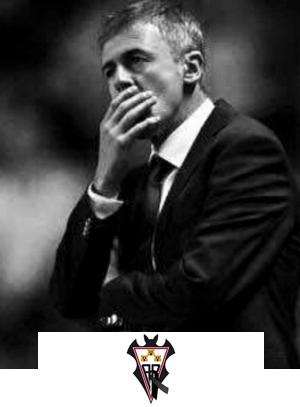 Lucas Alcaraz
Entrenador de Fútbol Profesional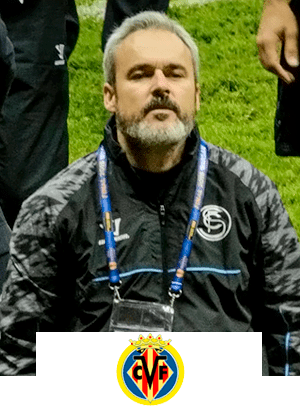 Víctor Mañas
Analista del Cuerpo Técnico de Unay Emery. Analista en Villareal C.F.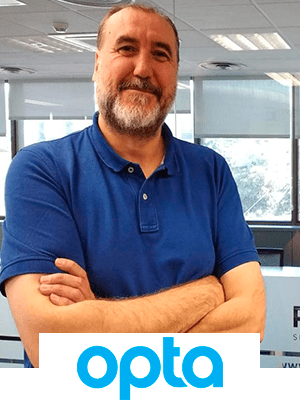 Chechu Fernández
KAM Spain Stats Perform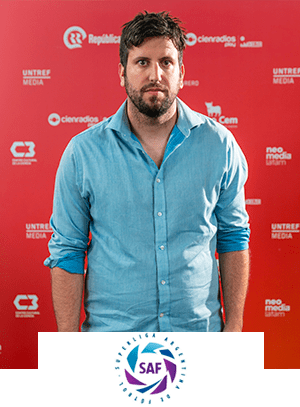 Matías Conde
Analista en SuperLiga Argentina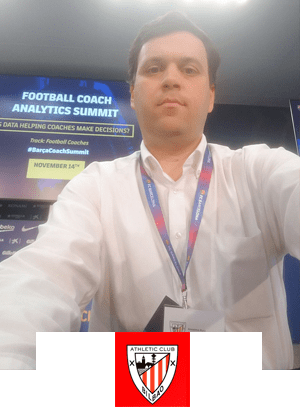 Anselmo Ruíz de Alarcón
Analista Athletic Club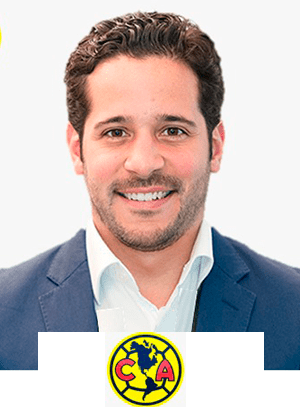 Carlos Aviña
Director of Football Development and Player Recruitment en Club América de México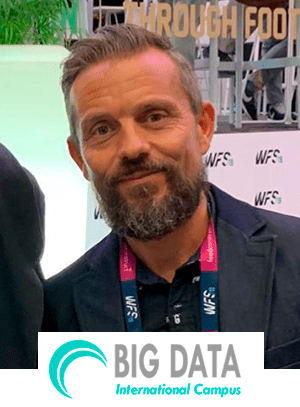 Miguel Ángel del Barrio
Director de Programas Deportivos del Big Data International Campus (ENIIT / Sports Data Campus)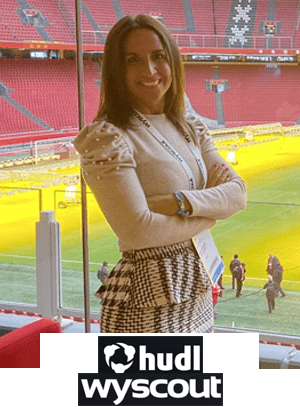 Montse García Bea
Elite Executive Account en Hudl-Wyscout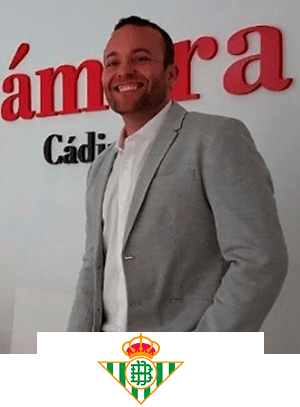 Jesús Botello Hermosa
Miembro del Departamento de Análisis del Real Betis Balompié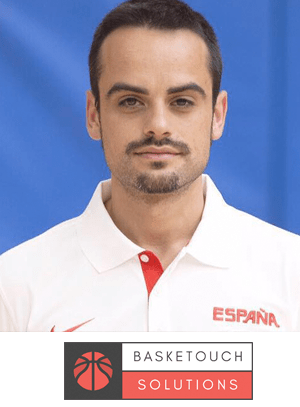 Jorge Lorenzo
Founder & CEO en Basketouch Solutions Spain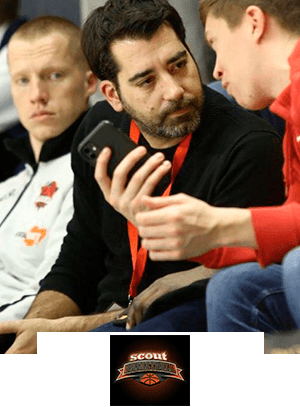 Ramón Carbonell
Founder & CEO en Scoutbasketball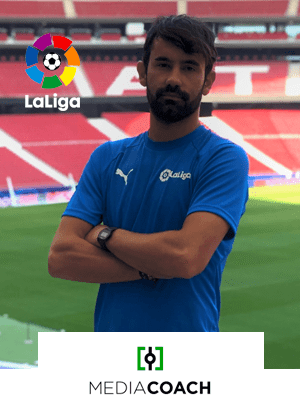 Fabio Nevado
LaLiga – Mediacoach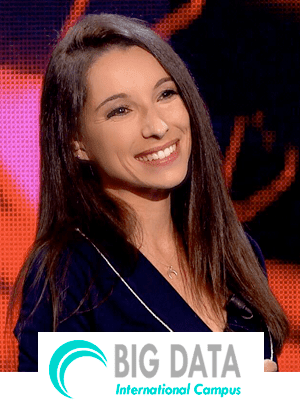 Sara Carmona
Big Data Intertational Campus / ENIIT / Sports Data Campus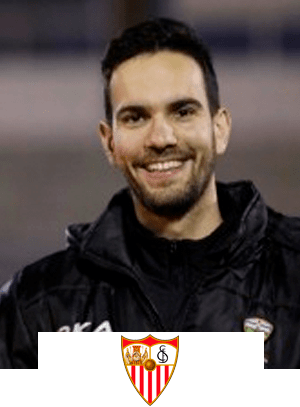 Mario Prieto
Analista táctico del Primer Equipo en Sevilla F.C.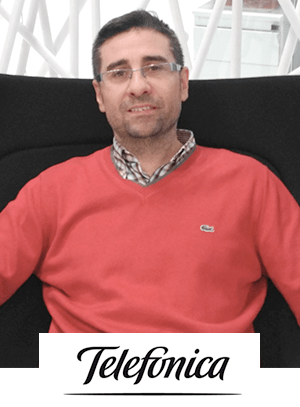 Cesar García
Data Scientist en Telefónica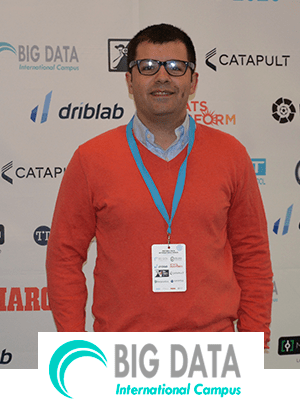 David Fombella
Co-Director Académico Másteres Big Data International Campus / Eniit / Sports Data Campus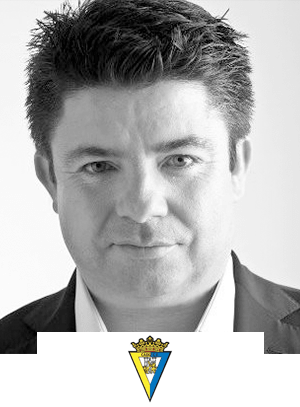 Antonio Fernández Marchán
Dirección Deportiva en Cádiz C.F.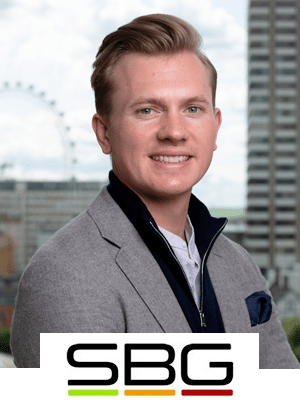 James Barber
SBG Software Sales Director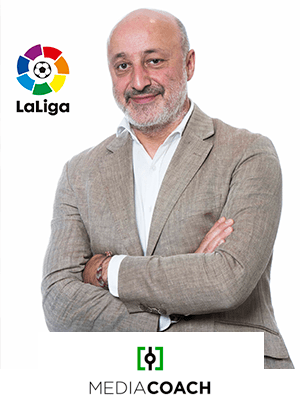 Silvestre Jos
Product Manager Meadiacoach en LaLiga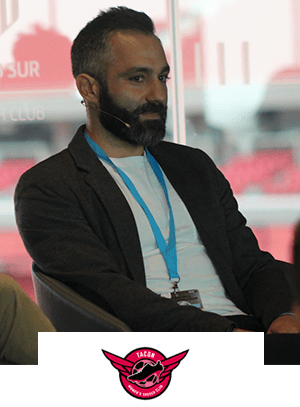 Dani Pérez
Analista CD Tacón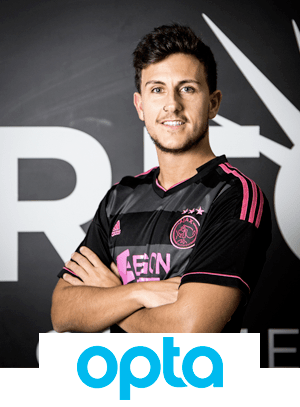 Fernando Gutiérrez
Team Leader Opta Y Stats Perform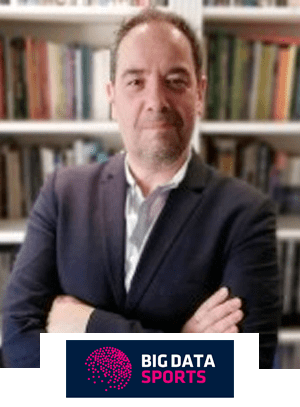 Marcelo Gantman
Director de Contenidos en Big Data Sports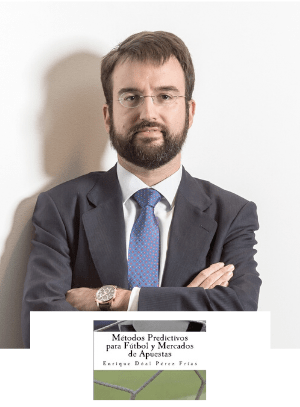 Enrique Doal
Autor del libro "Métodos predictivos para el fútbol y mercados de apuestas"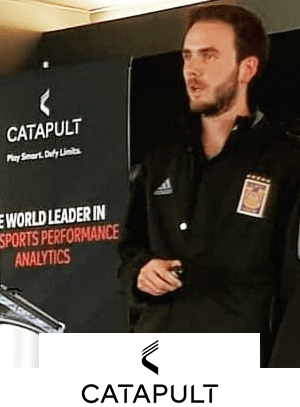 Alan Belden
Sport Scientist at Catapult Sports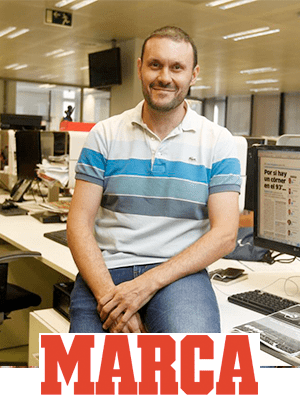 Lorenzo Lara
Redactor en MARCA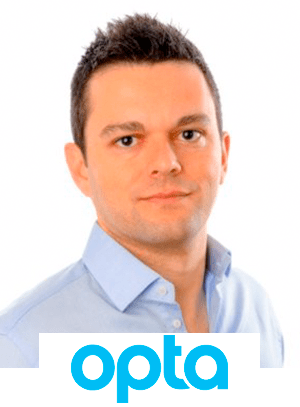 Nacho González
OptaPro Consultant - Spain at Perform Content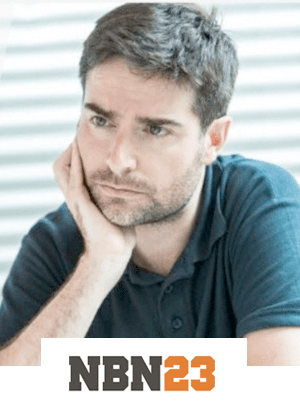 Javier Bosch
CEO en NBN 23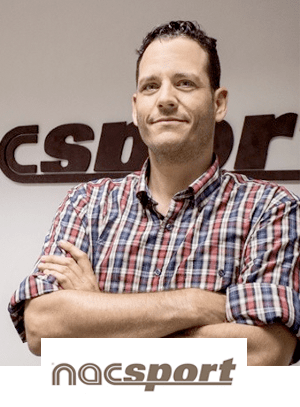 Carlos Domínguez
Responsable comercial en Nac Sports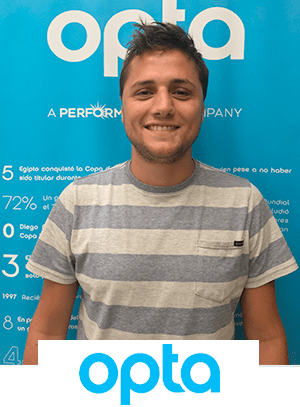 Francisco Lorenzo
Football Data Editor at Opta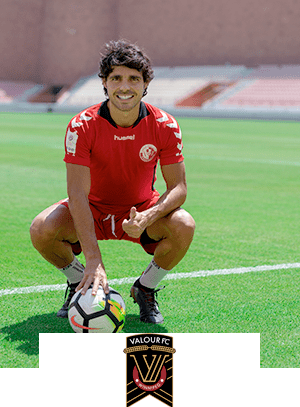 José Pedrosa
Futbolista profesional que ha jugado en 14 ligas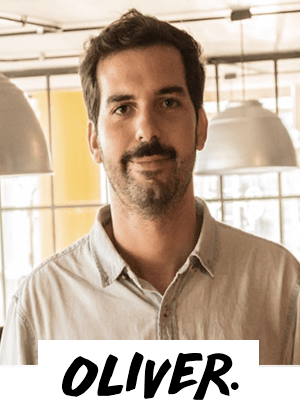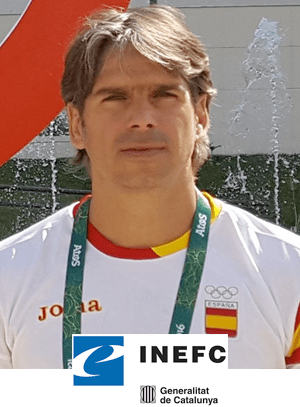 Toni Caparrós
Jefe del Departamento de Salud y Ciencias Aplicadas del INEFC de Barcelona
Instituciones colaboradoras en los programas Máster y alianzas estratégicas
Y NO PIERDAS LA OPORTUNIDAD DE
FORMAR PARTE DE ESTA GRAN FAMILIA
¿QUIERES CONOCERNOS MEJOR?
ÉSTE ES NUESTRO VÍDEO DE PRESENTACIÓN EN EL VIRTUAL FOOTBALL DATA INTERNATIONAL FORUM
COMUNIDAD: REDES MÁSTERES Y EVENTOS
Una Comunidad formada por más de 20.000 profesionales de las principales entidades, clubes y empresas del mundo del Deporte y la Tecnología
COLABORACIÓN CON MARCA.COM